Quantacom was launched with the objective to bridge the gap among ICT companies' support functions and SMBs in Western Australia. As more SMBs are engaging in the tech transformation by taking their operations online or adopting other Internet-of-Things-based solutions, it is becoming increasingly crucial for businesses to have the support of a credible and qualified local ICT company. We not only upgrade out-of-date connectivity, communication, and cybersecurity solutions, but we also serve you with competent Account Managers that you may consult in the event of a need.
Fortunately, there are multitudes of technologies and solutions accessible to support SMBs in upgrading their network and communication systems while also ensuring that the solution is stable and reliable and that businesses are safeguarded from cyber threats. With our exceptional account management and easy-to-understand solutions, our team makes certain that these upgrades are streamlined for your business and that you are constantly kept in the loop.
Our Engineers, Developers, Business Consultants, and Specialists have extensive expertise in the designing and implementation of sophisticated systems. We also make certain that your company is not only equipped with the most up-to-date technologies but also secured against the most complex and advanced cybersecurity threats.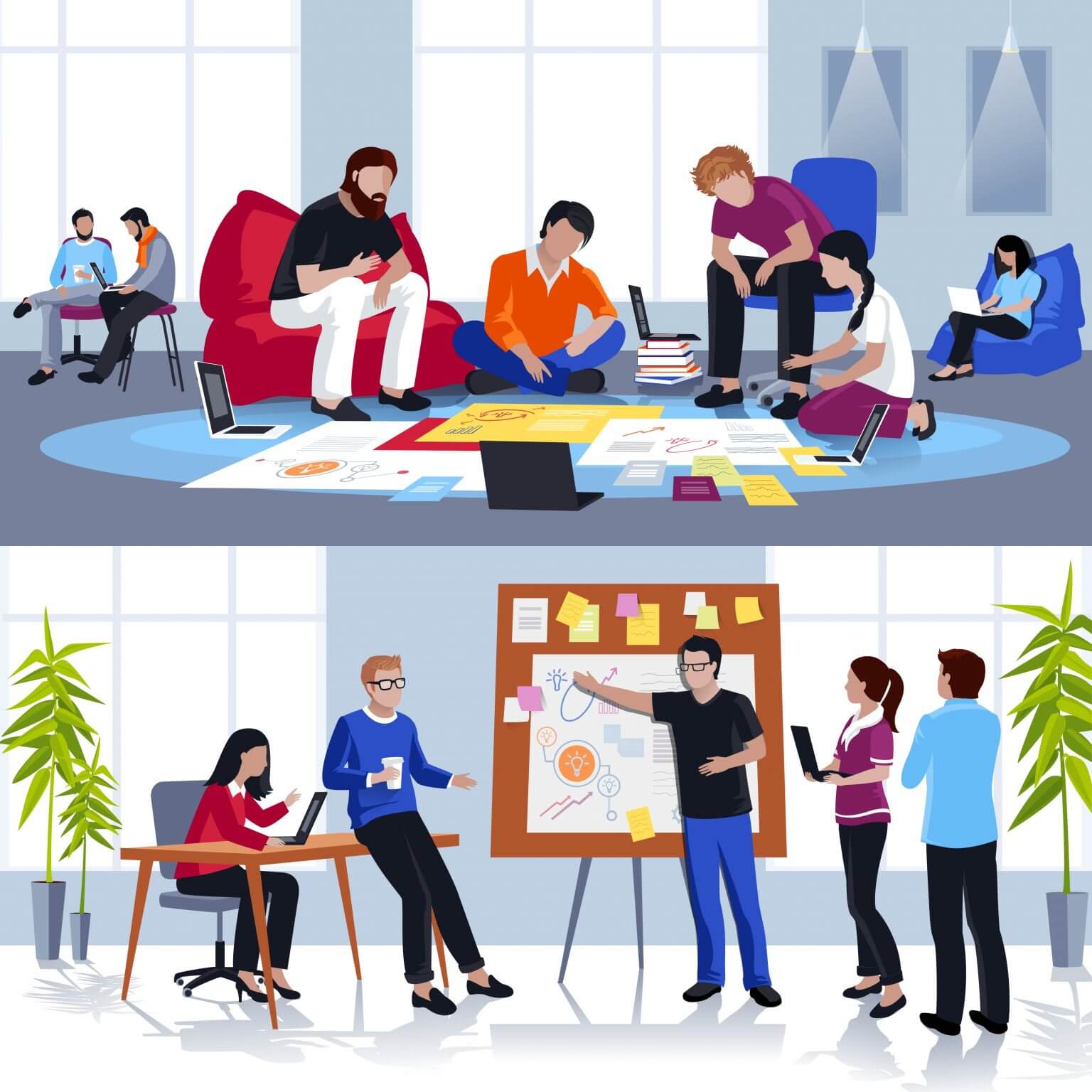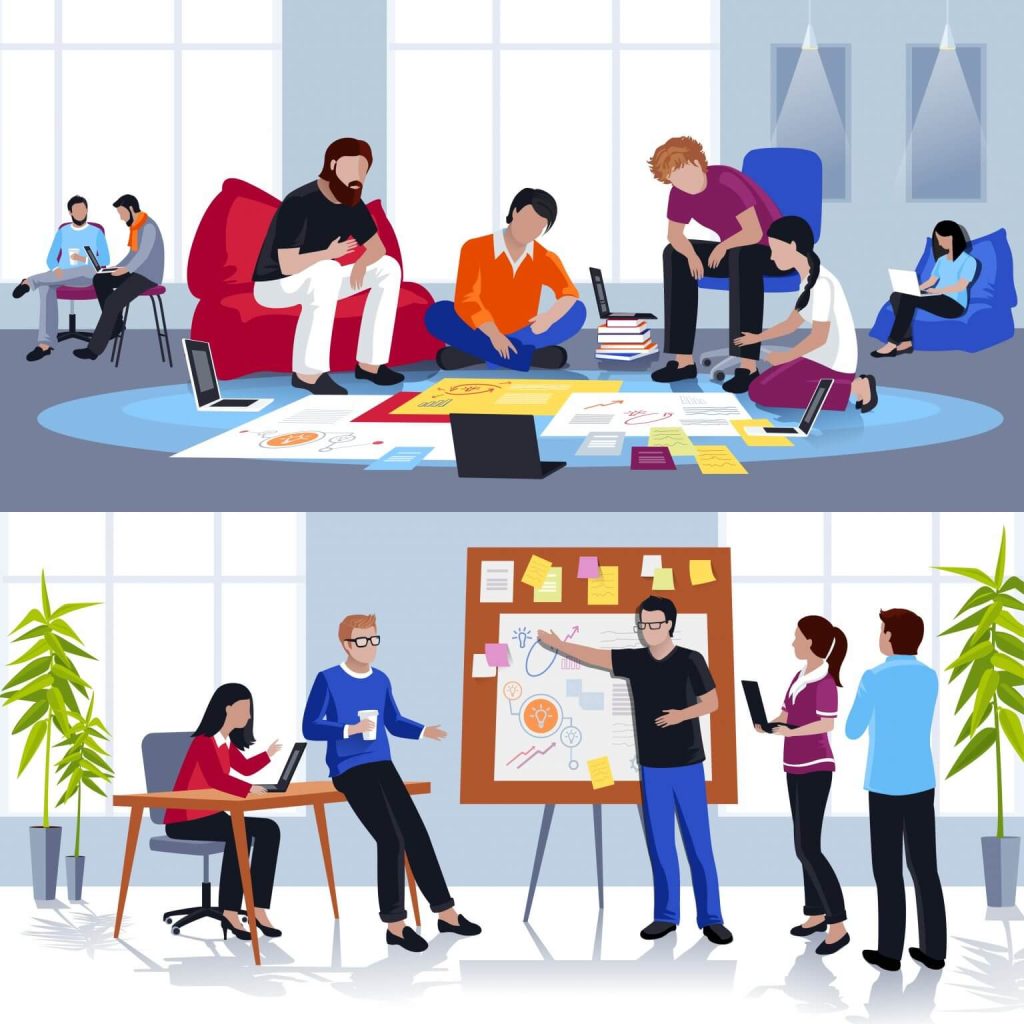 Fresh Ideas for Every Business
Our vision is to become Australia's most credible B2B consultancy and services company for Cloud-based solutions, Network coverage, ICT, Cyber Security, IoT, and Digital Solutions.
The following core values serve as the foundation for all our action plans.
 

Transparency

Precision

 

Reliability

 

Local Support