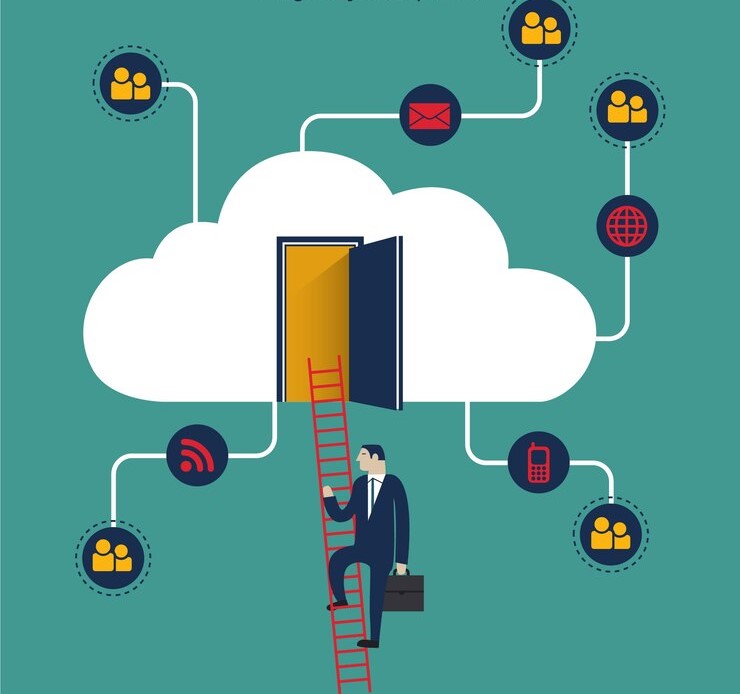 In the world of business, the tiniest detail can tip the scales.
92% of all customer interactions happen over the phone.
It's a staggering statistic that highlights the role of communication in the success of any business. It's the lifeline of your business.
However, a whopping 62% of these calls to small businesses go unanswered.
This seemingly harmless neglect results in a jaw-dropping annual loss of 62 billion dollars. Money slipping into the hands of competitors.
Now, what if we told you there's a game-changing solution! Which not only stops this financial bleed but propels your business to exceptional heights. Scroll on to find out 'What is a business phone system?'
The Neglected Benefit: Your Business Phone System
When starting a business, the focus often lands on location, furniture, and staff preparation. This leaves the small business phone system in the shadows.
The reality is, whether you're a startup or an established company. A full-bodied business phone system is the top dog to success.
In this article, we explore the 5 ways a business phone system fuels your company's growth. Transforming it from a silent bystander to a powerful catalyst.
Power of Business Phone Systems: Fuelling Growth in 5 Ways
Business phone systems often take a backseat. Today, we will showcase how it's not just a tool but a catalyst for high growth.
1. Save Time and Money
Cloud Business Phone Systems: Modernizing Telephony
Modern business landscapes demand efficiency and cost-effectiveness.
Enter cloud business phone system!
Cloud business phone systems provide enterprise-level features at affordable rates. With no need for on-premises installation. Also, all communication is hosted on vendor servers.
It's a time and money-saving marvel.
The virtual PBX ensures you're always up-to-date with the latest updates, offering high quality. A fixed monthly fee saves you on purchasing expensive equipment. Phone system for business also allows smooth expansion as your company grows.
Cost Reduction Rates for VoIP Phone System For Small Business:
Operational costs: 75%
International calls: 90%
Local calls: 40%
Savings on phone bills: 30% (source: financesonline.com)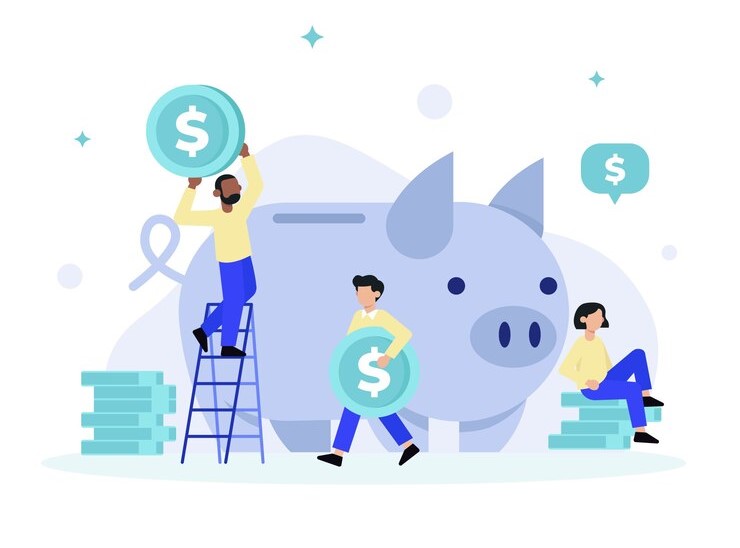 2. All-in-One Communications Platform
Simplify, Unify, Grow
Imagine managing all your business communications from one platform.
The business phone systems do just that.
Business phone systems VoIP is a feature-rich hub. It streamlines your workflow with dynamic call routing, queues, call logs, and an IVR menu. Embrace tools like audio and video conferencing for enhanced teamwork.
This all-in-one solution eliminates compatibility issues. It provides intelligent call forwarding, custom answering instructions, and advanced analytics.
Integration with existing solutions like Microsoft Teams, Cloud Softphone App, Google Apps, and Zoho CRM becomes unified, promoting more productive and effective teamwork.
Key Stats for Phone Systems for Small Business:
Global VoIP phone system business market value by 2025: $55 Billion (Global Market Insights, 2019)
64% of businesses prioritize customer-agent communication. (CCW Digital, 2018)
Corporate VoIP subscribers worldwide in 2020: 8 Billion
60% of companies consider phone systems for small business and live agents as top investment priorities (CCW Digital, 2018)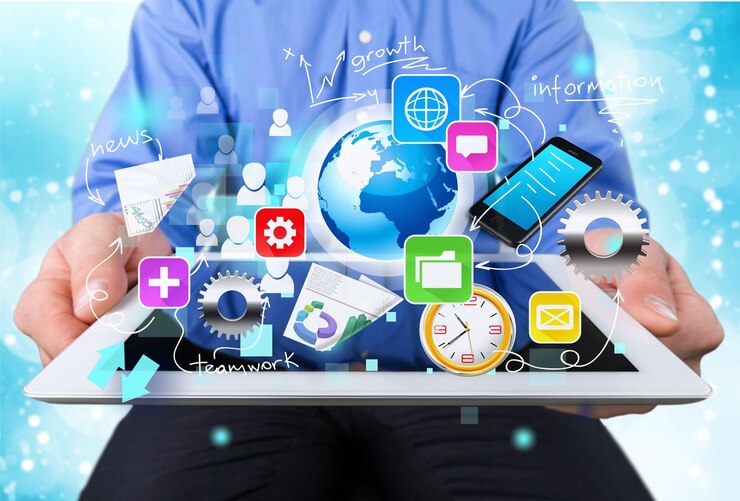 3. Be Reachable Anytime, Stay Connected from Anywhere
Flexibility: A Must for Modern Business Communications
As customer expectations evolve, so should your business communications. Business smartphones are becoming integral, ensuring connectivity 24/7.
The business phone system, linked with advanced technologies, facilitates continuous communication from anywhere in the world.
Whether working remotely or from home, the system allows flexibility and mobility.
By utilizing fixed-mobile convergence technology, your office phone number becomes accessible on smartphones, laptops, or tablets. This aligns your team and maintains productivity regardless of location.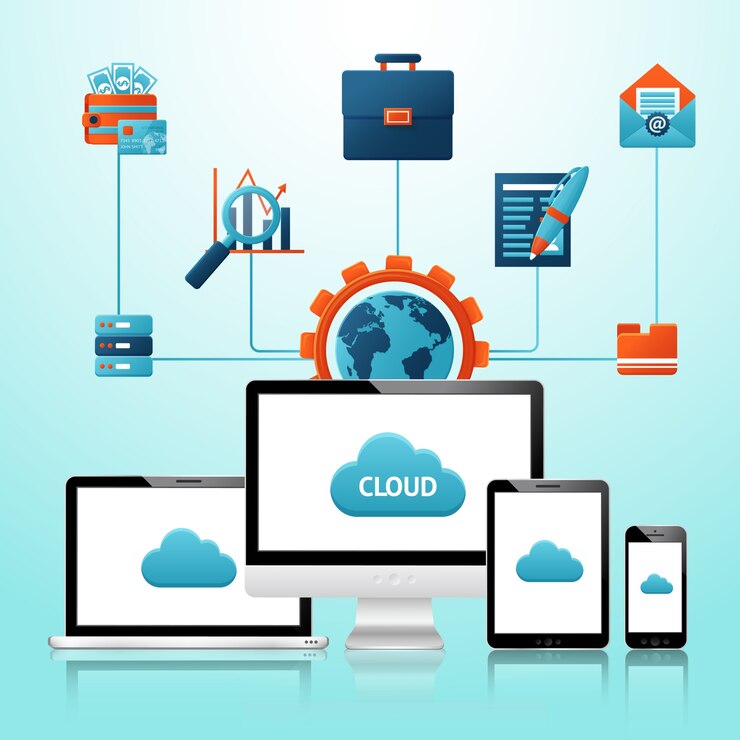 4. Boost Client Retention with Better Customer Support
Keep it Professional: A Cloud Business Phone System's Approach
Professionalism is the cornerstone of customer retention. A cloud business phone system helps project a professional image effortlessly.
Call management features like call forwarding, auto attendants, voicemail services, and call notifications simplify communication. Hold-on music, call flips, and call transfers enhance the customer experience.
The system also opens up diverse communication channels, including live chat, contact forms, and conferencing tools, offering a complete customer service experience.
5. Make the Right Data-Driven Decisions
Analyse Analytics: The Unseen Force Shaping Your Success
Gaining insights into your company's call flow and collaboration processes is valuable.
The small business phone systems VoIP with improved analytics provide a complete view of team performance and customer interactions.
Customizable reports help you to optimize employee performance and fine-tune communication strategies. Big data technology allows for tracking and analysing customer behaviour. This helps you build a workable strategy for effective business communication.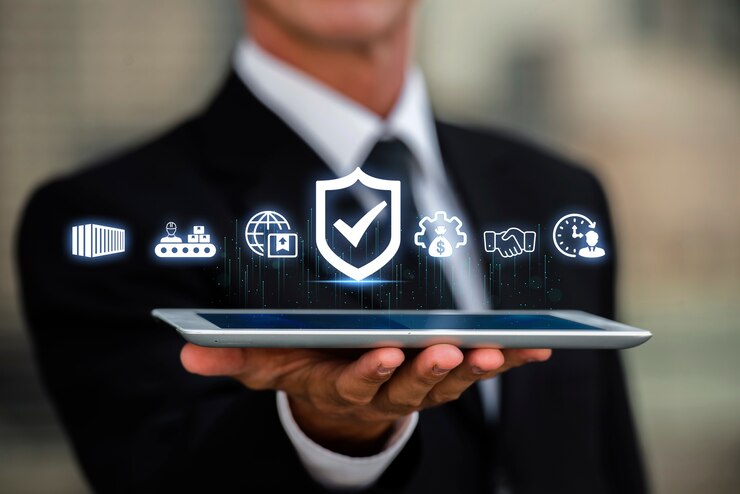 Your Business's Path to Sustainable Growth
In the ever-evolving business landscape, communication is non-negotiable.
A modern business phone system isn't just a necessity; it's your ticket to growth.
By simplifying, unifying, and modernising your communications, it becomes an integral part of your success story. As your business expands, the phone systems for businesses should adjust like a dream. Offering integrated solutions that propel your business forward.
Remember, a missed call isn't just a lost opportunity. Its money slipping through the cracks.
Transform Your Business
Ready to transform your business communications and fuel growth?
Say goodbye to missed calls, chaos, and lost opportunities. At Quantacom, we advocate for businesses to embrace cloud-based phone systems.
Here are 5 reasons your business needs a phone system:
| | |
| --- | --- |
| Key Benefits | Description |
| Stop Missing Customers | Instantly add phone lines, create call queues, and enable call hold and automatic callbacks. |
| Auto Direct Calls | Eliminate phone juggling with a digital assistant directing calls seamlessly. |
| Automate Return Calls | Offer an automatic callback service, ensuring no customer waits on hold. |
| Manage After-Hours | Qualify calls through a menu system before reaching after-hours support, ensuring efficiency. Activate Voicemail To Email option. |
| Make Calls Anywhere | Access, control, and monitor your company phones from any geolocation. Ensuring mobility for your team. |
BONUS: Save money on call costs by merging them into a business phone system plan.
Ready to upgrade your business game?
Get Quantacom Orbit business phone systems Australia!
Quantacom's best business phone systems start at $14.99 per month.
Book a free consultation with our team.
Want to Learn More?
Contact Quantacom today!
Get customized Office Phone Systems for Small Business