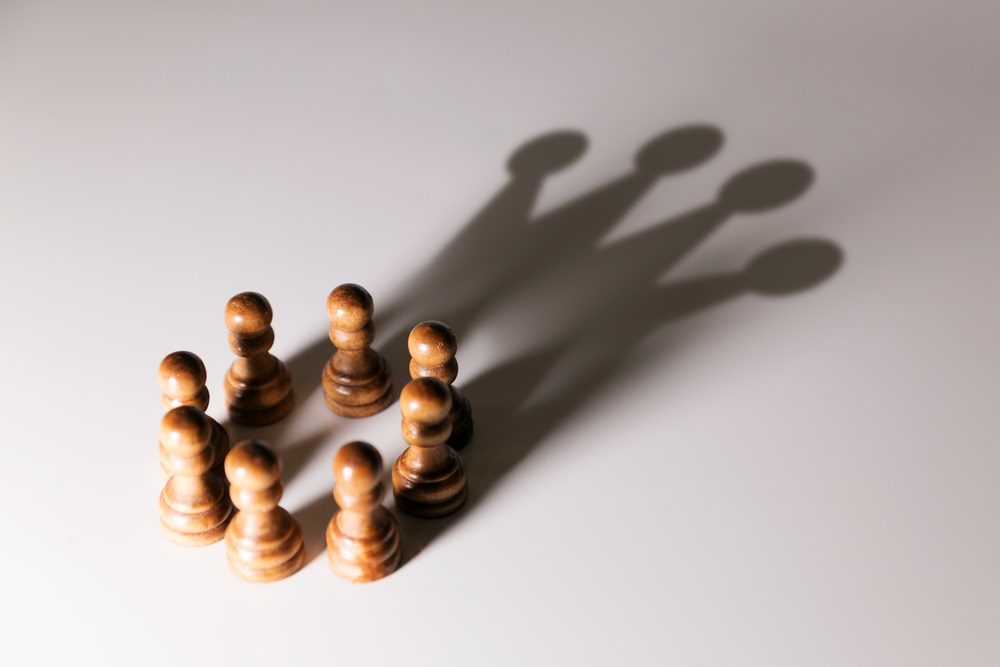 Hmmm! Like ever thought why do we speak something suddenly that shifts the whole context into a full fledge comedy show and it is more like hey, that was totally unintentional.
Do you heard sentences like "It's like looking for a needle in a hay-ride" or "it sticks out like a sore throat"? What are these phrases for with double and hidden meanings?
I guess non-literal or connotative that makes a sense of humor, laughter or fun. Well, they are called as "Malaphors". A combination of two aphorisms, idioms, or clichés is referred informally as a malaphor for example, "I can't make these split-minute decisions ". Malaphor is also known a blend of idioms.
Lawrence Harrison first used the term "Malaphor" in the Washington Post article "Searching for Malaphors" on August 6, 1976. It is a combination of malapropism and metaphor.
Malaphors are typically minor linguistic idiosyncrasies, but when it comes to business communication, things are very different. Clarity and conciseness in communications must be transmitted in order to be more effective among team members/colleagues, clients, and employees. Misinterpretation can occasionally result in terrible outcomes. Malaphor, as generally a harmless quirk get through such difficulties easily to maintain the integrity of communication channels in business communication.
In businesses, understanding and integrity between communication platforms result in better interaction for employees and aims to get different contexts for connections and presentations. Malaphors can be the best way to deliver the concepts to enlighten the mood
What are the examples of malaphors?
Let's jump into few malaphors examples to comprehend the situation in a more productive way:
"These managers all know their onions and cut their cloth accordingly"- Malaphor depicting about the managers power of decision making wisely according to the time requirement.
"We were flying through a sea of success"- Malaphor phrase telling the lacking capacity of getting success by contradiction.
"I can't make these split-minute decisions"-Malaphor explaining about the situation when you have to decide something thoroughly & quickly.
"We will get there by hook or ladder"- hook or ladder is an idiom used here as a mixed phrase to show the intention of reaching somewhere at good place.
"It's time to swallow the bullet"- Malaphor that mixed up "bite the bullet" and "bitter pill to swallow"
Malaphors frequently retain the meaning of the original idioms, and some are used so frequently that they stand alone as a saying. Though, they aren't simply for entertainment. Without a reliable method of communication, accidental mixed messages might really cause more harm than good in a professional setting. Question rises,
Should Malaphors have importance in business communication?
Nups, we don't need em!
As for the answer, we don't need malaphors or mixed phrases actually to communicate effectively specially in the environment of business to show up clarity. Sometimes for the sake of fun between free times depending on the situation, teams/employees/colleagues may talk in hilarious way like tea break of having a spicy gossip. But, for professional purpose of communication malaphors doesn't take a part as due to professional ethics and code of conducts.
According to the Australian Institute of Business, positive relationship building is one of the many businesses activity that effective communication supports.
Supporting creativity and innovation.
Leading multicultural or diverse teams.
Fostering openness/transparency.
Aiding/contributing in business expansion.
Growing corporate productivity might be challenging if the fundamentals of communication aren't right. Departures from the intended message can cost firms time and money. There must be a direct channel of communication between what was said and what was meant. Much of this danger can be decreased with the appropriate communication tools.
No matter what platform employees and clients use to interact, unified communications are essential for maintaining a uniform message. All of a company's communication channels, including text, email, chat, phone chat, video conferencing, screen sharing, and much more, are combined into a single, simple-to-manage and understandable tool that can be used anytime, anywhere for any purpose.
Unified communications help to prevent or avoid potentially damaging instances of misinterpretation. Not only lower the possibility of unintentional malaphors, but also supports the creation of a collaborative workspace where users can share information in an efficient and effective manner.
Unite with Unified Communication!
To find out best business communication solutions, reach out our friendly team at Quantacom. We will be more than happy to assist your queries and provide best solutions according to your requirements.
Let the Collaboration Be At Broader Level with Mutual Understanding!